Heal Your Grief
Change Your Perspective
Transform Your Life!
Break Up and Shine began as a humble blog back in 2011. Since then, through writing, counselling, coaching and online support, founder Marissa Walter has been teaching how to heal and move on from your break-up by changing your perspective and finding the huge opportunity for future happiness which lies in your loss.
The 30 day program STOP Focusing On Your Ex! is a FREE course designed to help you shift from your painful breakup thinking to start moving forward into happiness.
Click below for details:

My Books
My books have a simple message: we are in charge of our own happiness! I write positive books about learning to see opportunity and growth in difficult situations.
Click below to check them out!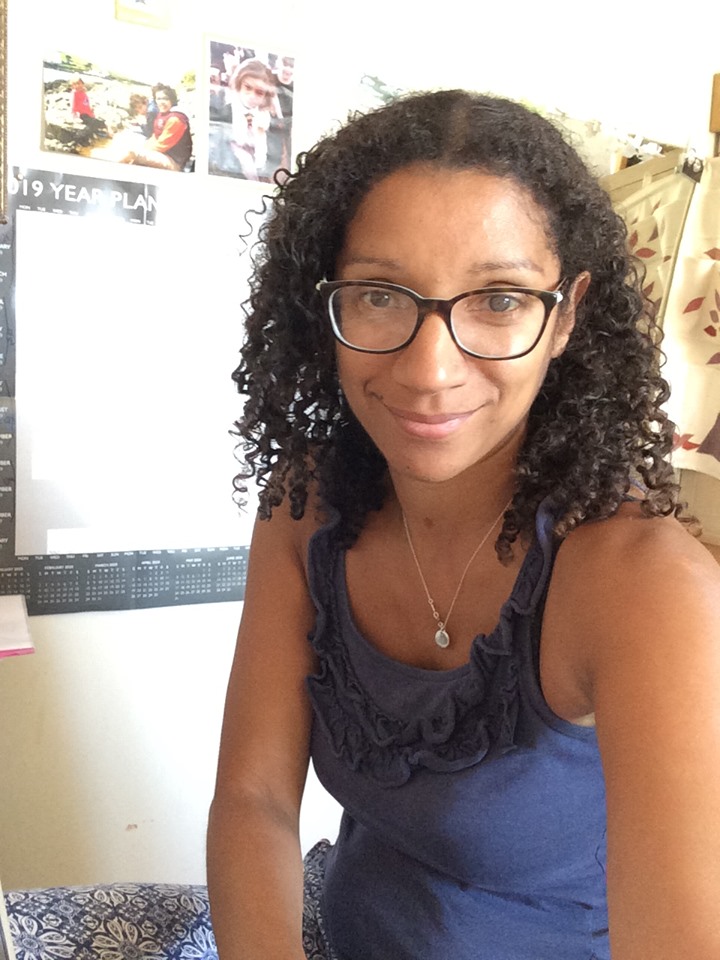 I am passionate about supporting you to move through this painful stressful time, to live your best life!
I'm a qualified counsellor supporting people to heal and shift their perspective on their break-up.

Since 2011, I have been writing on the subject of transformation after breakup. I've been published on Tiny Buddha, Thrive Global, The Counselling Directory, and published my own book, Break Up and Shine in 2017.

I offer this free e-course for people just like you who are looking to move on from the pain of divorce into a happier more meaningful life.
Why do I do what I do? Because my divorce became my catalyst for a better life and I deeply care about helping you to succeed too.
You can learn more at www.breakupandshine.com